Matamata Gunners v Cambridge Panthers - Open Grade juniors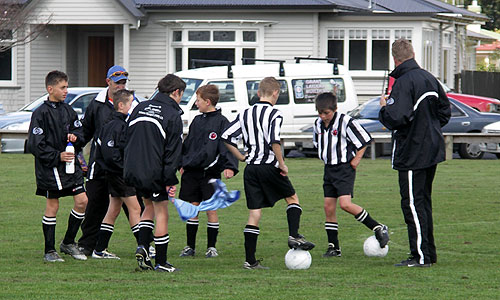 Above Coaches Paul Watkin and Peter Vossen prepare the Gunners for action.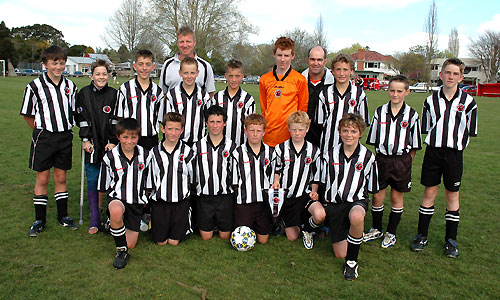 Above The Matamata Gunners.



Above The Gunners line-up for the obligatory boot inspection.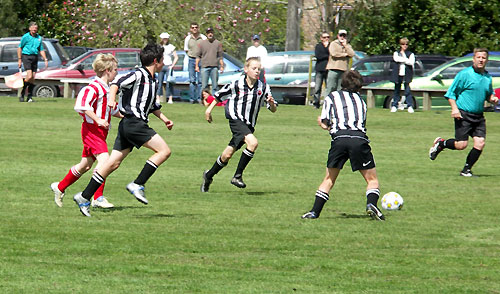 Above Three Gunners defenders foil another Cambridge attack.



Above On the move.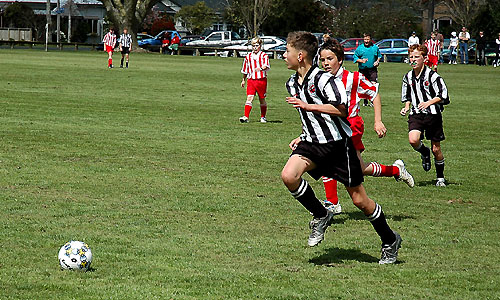 Above Searching for a way out.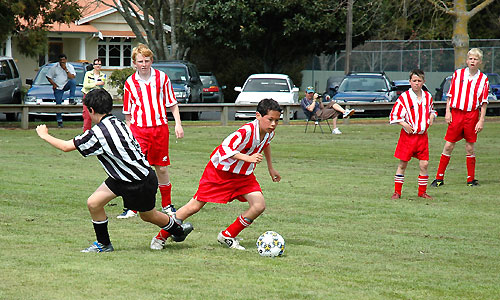 Above Ole!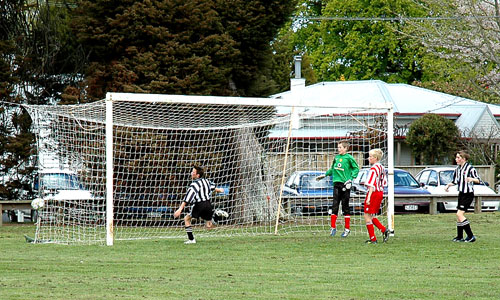 Above The Gunners shoot just wide.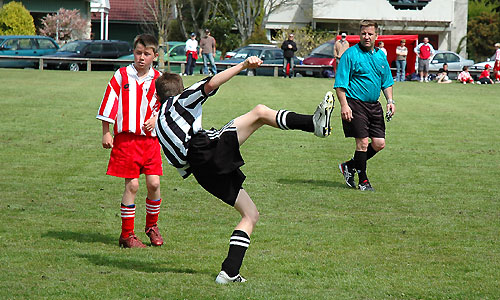 Above Ballet at the Domain?

(Pictures by Dwayne Barlow and Diana Spitalny)